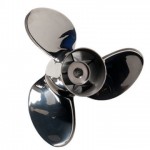 PowerTech Propellers has now won back-to-back IBEX Innovation Awards for 2010 and 2011 in the propeller category. The latest PowerTech! Propeller design, named the PowerStop, incorporates the world's first reverse thrust propeller that performs great in both forward and reverse directions, according to the company. Read the rest of this entry »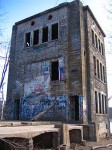 The Army Corps of Engineers is looking for partners to help preserve what's left of the buildings at Monte Ne on Beaver Lake, corps officials said Tuesday. Read the rest of this entry »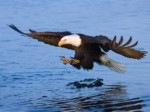 Hobbs State Park – Conservation Area to Begin 2011-2012 Beaver Lake Eagle Watch Tours Read the rest of this entry »
A report on Beaver Lake water quality is now available on Beaver Water District's website at bwdh2o.org. The data is a result of water samples and clarity readings taken on Aug. 20th during Secchi Day on Beaver Lake, when citizen volunteers turned out to monitor 35 sites. Read the rest of this entry »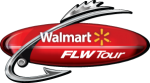 FLW Outdoors announced that registration for the 2012 Walmart FLW Tour will begin today for qualified anglers. Pros will be fishing for a top award of up to $125,000 in each qualifying tournament and co-anglers will be fishing for up to $25,000.
Both Beaver Lake and Table Rock are included in the 11 tour stops in 2012. Read the rest of this entry »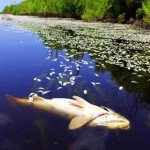 Spring Floods Cause Late Summer Fish Kill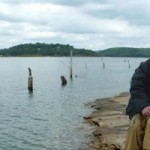 Come one, come all , and help keep Beaver Lake beautiful!
2011 Annual Beaver Lake Cleanup Day is Scheduled for Saturday Sept. 24th.
A Beaver Lake watershed lakeside map is now available to the public, free of charge, while supplies last.
The map, which features the lake on one side and information about best management practices on the other side, is published by Beaver Water District and Audubon Arkansas.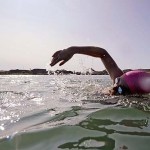 It took just under 24 hours for swimmers to make it from the 412 bridge all the way up to Beaver Dam.
It's a feat that had never been attempted before Saturday — 40 swimmers swimming 40 miles using just 80 arms and 80 legs.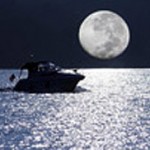 Night navigation presents additional challenges. You should always operate at a slower speed at night and be on sharp lookout for the lights of other vessels. The lights displayed by other vessels will help you determine whether they are operating under power or sail, and their direction of travel. Once you've determined this, you apply the same navigation rules used in the daytime. However, never assume that the lights of other vessels are working properly. Read the rest of this entry »